School Age
All Star Academy Learning Center understands there are many "After School Programs" to choose from but we are hoping you will visit ours. Our school-age program is designed to give our parents peace of mind in knowing their child is being well taken care of before and after regular school hours. Here at All Star we provide a safe, clean environment which promotes an atmosphere set for learning, fun activities, and meeting new friends.
The Benefits...
Our Teachers: Our degreed teachers are experienced in the field of working with school age children.
Theme Oriented Lessons: Our weekly themes are age appropriate incorporating (language arts, science, math, creative art, computer, and music. Our goal is to provide a variety of activities not always available during a traditional school day, music, art or even study time.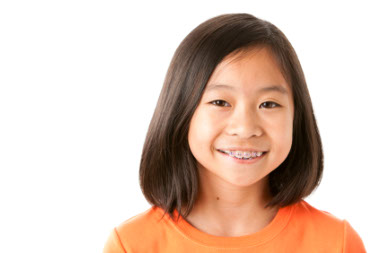 Meals/Snacks: We offer healthy prepared balanced meals/snacks before and after school. We strive to make sure children do not leave the center hungry before beginning a long day at school and to make sure children receive a balance snack upon arriving at the center.